Gift Certificate Redemption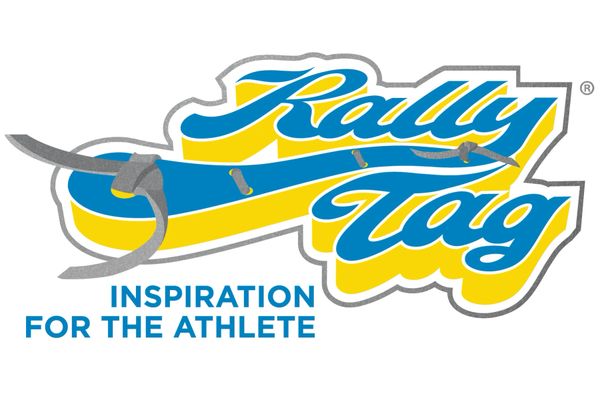 Gift Certificate Redemption
If you received a gift certificate for a Customized RallyTag, redeem it here.
RallyTags are customizable accessories that quickly and easily lace onto every style of baseball and softball glove.
You can put an inspirational phrase, your name and jersey number, your team name or a coach's instructional phrase onto your glove. 
RallyTags lace onto your glove without having to untie a single knot. (Complete instructions are on the back of packaging)
Choose your saying and select from 14 leather colors, 7 font colors and 7 lace colors. Phrases are limited to 24 characters max. Including spaces and symbols. Right handed and left handed spacing varies. Please see phrase format below. 
If throw right handed, follow this format :      _ _ _ _ _ _ _  :  _ _ _ _ _ _ _ _ _ _ _ _ _ _ _ _ _ 
(24 Characters total)                                 up to 7 letters  :         up to 17 letters                                                            
If throw left handed, follow this format:         _ _ _ _ _ _ _ _ _ _ _ _ _ _ _ _ _ :  _ _ _ _ _ _ _
                                                                              up to 17 letters                :  up to 7      
(Underlines indicate spaces available. Colon indicates where a lace cuts through the RallyTag.)