Gift Certificate - 1 Customized RallyTag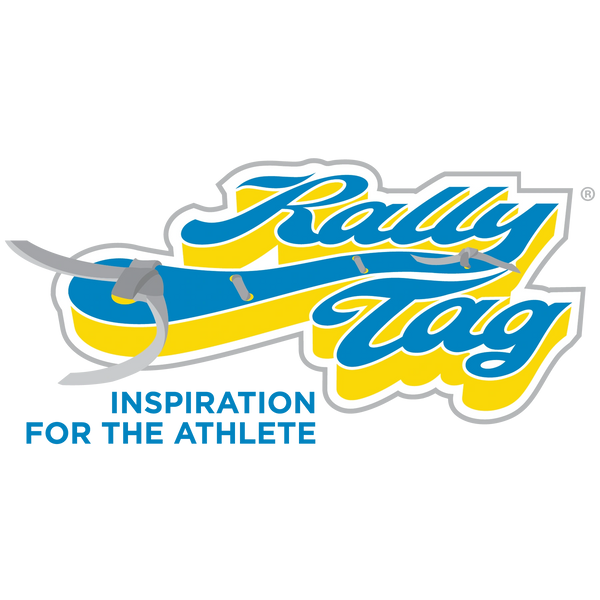 Gift Certificate - 1 Customized RallyTag
Want to buy your favorite athlete a RallyTag, but don't know what to say? Want them to decide what to put on it?
This Gift Certificate is good for 1 customized RallyTag.
Now your special athlete will have the joy of receiving a RallyTag on their special day, but still be able to choose their own color options and use their very own special phrase.
Note to Purchaser:  A Gift certificate will be printed out and shipped to you. If an immediate gift certificate is needed, feel free to print your invoice.  The Shipping you pay on this item is for the delivery of the RallyTag to the recipient. Not for the shipping of the Gift Certificate.
Note to Recipient:  Please use the Gift Certificate Redemption option for redemption. The Gift Certificate number is required to redeem your certificate.